Open invitation to the Science Council Meeting: 13 December 2017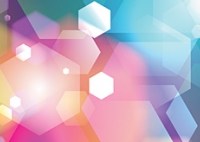 The Science Council of the Food Standards Agency is holding its second meeting in London on Wednesday 13 December 2017. The Council was formally established on 1 April 2017 to implement a key recommendation from the Triennial Review of the FSA's Scientific Advisory Committees.
Is there anything wrong with this page?