Appointments to the Science Council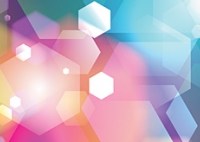 Food Standards Agency Chair Heather Hancock has announced the appointment of a Chair and seven members to the Agency's new Science Council. The Council will provide high-level, expert and independent advice and challenge to the Agency on how it uses science to underpin its work.
Is there anything wrong with this page?