Professor John O'Brien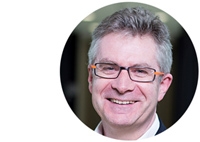 Professor O'Brien is Founder of the Food Observatory, UK and a Visiting Professor at Ulster University, Coleraine. In his previous career to 2018 he led the Nestlé global competence centre for Food Safety & Quality and the company's Food Safety and Integrity Research Programme in Lausanne, Switzerland. He is also a former head of food safety for the Danone Group in Paris.
Is there anything wrong with this page?