Member profile
Professor Sarah O'Brien
Last updated: 06 August 2021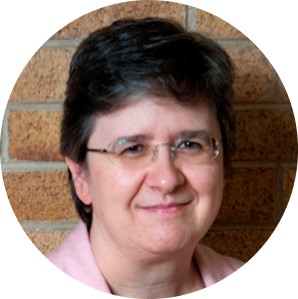 Professor O'Brien is the Elizabeth Creak Professor of Translational Agritechnology in the School of Natural and Environmental Sciences at Newcastle University
Previously she was Professor of Infection Epidemiology and Zoonoses in the Department of Public Health and Policy, University Of Liverpool and the first Director of the NIHR Health Protection Research Unit in Gastrointestinal Infections. Prior to that she was Head of Gastrointestinal Diseases Division at the Health Protection Agency Centre for Infections where she was responsible for assessing data and generating, through surveillance and research, the evidence base for the origins and spread of gastrointestinal infection.
She has published widely on these subjects.  She was Chair of the Advisory Committee on the Microbiological Safety of Food from 2007 to 2017, leading the production of influential, independent expert advice to the FSA and others on a range of topics including Campylobacter, Salmonella and viruses in food.
Register of interests
An up-to-date record of member interests can be found on the register of interests page.